The holiday season has come back around and we're ready for all the Christmas fun that comes with it! December means hot cocoa, warm fires, Christmas music and more festive fun. But the holidays also come withthe annual struggle of finding the perfect present for those you love. Bradd and Hall wants to help with this holiday battle by recommending some holiday gifts for RVers.
Whether you're shopping for your parents or your significant other, the task is the same. It's always difficult to find an that perfect gift. The ones you love deserve the bets after all! Full-timers or weekend road trippers, we listed some of the best luxury gifts for RVers.
Luxury Holiday Gifts for Full-Time RVers and Part-Time RVers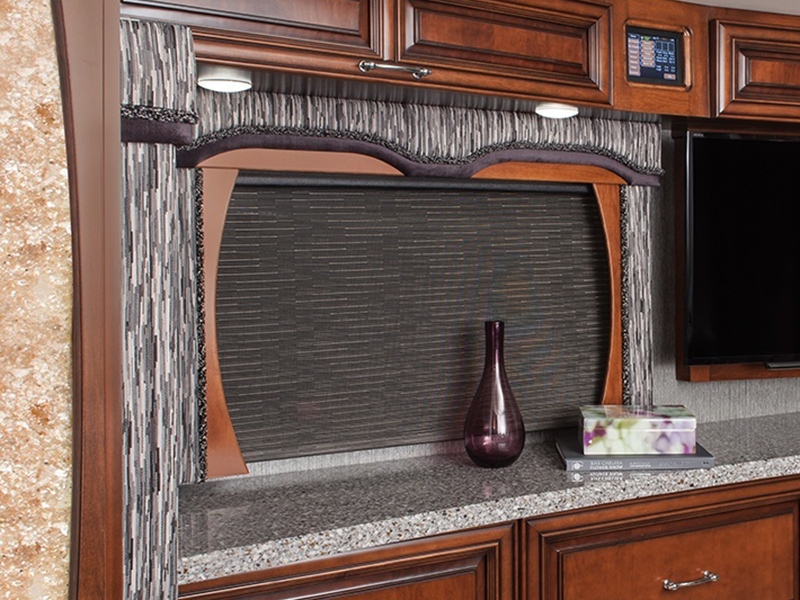 AutoMotion Shades
A favorite of RV lovers, AutoMotion Shades are a great gift for RVers. These roller shades are sleek and simple with no strings attached. They come in power and manual options to make opening and closing easier. Purchase your AutoMotion Shades today then drop your RV off at our Indiana showroom for professional installation. Our technicians will make use of the wiring and switches already in your RV, and we offer custom hardwood valences to cover your shades completely when they're rolled up.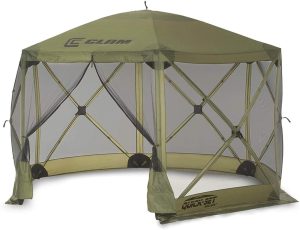 Pop-Up Outdoor Gazebo
Spend time relaxing outdoors while protected from bugs and other critters with this netted outdoor gazebo. With 4.5 stars and close to 4,000 reviews, this gazebo is a great luxury gift for RVers. Shop different sizes and colors to match the needs and taste of whoever you're purchasing these gifts for, or order one for yourself!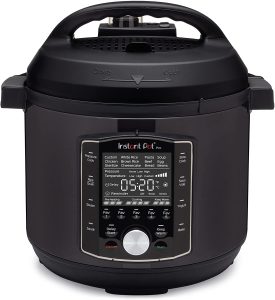 Instant Pot 10-in-1
This Instant Pot is another huge hit with RVers of all ages. The one we've featured here has the functions of a pressure cooker, slow cooker, rice cooker, steamer, sauté, sous vide, yogurt maker, sterilizer and warmer. While the Instant Pot is one of the best gifts for RVers, we have a full list of RV-friendly kitchen gadgets filled with great gift ideas.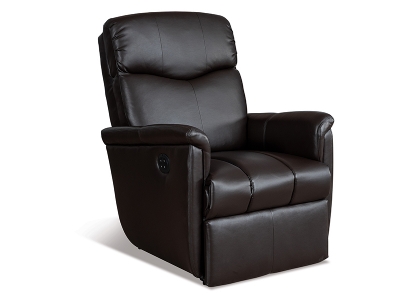 RV Recliner
There's nothing better than kicking back in a recliner after a long day on the road or adventuring around the RV park. At Bradd and Hall, we have a variety of recliners available in customizable colors. Whatever your preferred style, we've got a recliner to fit. Shop Lambright, Euro and more brands of luxury recliners built with RVing in mind. Give your special someone the gift of years spent relaxed and reclined in one of these chairs.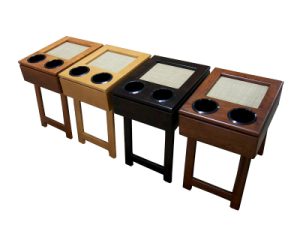 Cubby Console
Another great gift for RVers, your family and friends are sure to love these multifunctional cubby consoles. The legs can be folded down to stand as their own table, or they can be folded in and placed on your sofa to save space. These cubby consoles are popular with our customers. They'll hold your drinks, remotes and anything you want to place inside.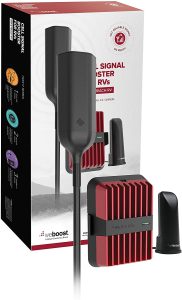 Cell Phone Signal Booster
There's nothing worse than arriving at a campground and finding you're without cell signal. To make the situation even more difficult, campground Wi-Fi networks are notoriously spotty and slow. That is, if the campground even offers them. This cell signal booster is a great gift for RVers of all types. But it makes a particularly great gift for full-time RVers. Especially those who work from the road and depend on signal, or RVers with kids who may be roadschooling.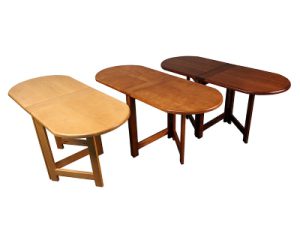 Folding RV Coffee Table
The folding coffee table from Bradd and Hall is another popular purchase, and a perfect gift for RVers. These tables are easy to fold up for storage and unfold for use. They're only 5" thick when folded and come with a storage bag. This makes it simple to fold them up and slide them into tight spaces in your RV for safekeeping when on the road. Once you've parked, simply unfold and have a beautiful wood coffee table centerpiece ready to go.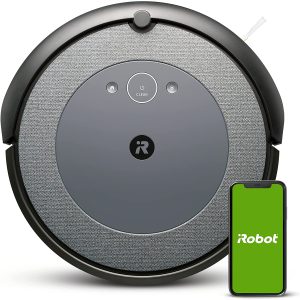 iRobot Roomba Vacuum
One more great gift for RVers and stationary homeowners alike is the iRobot Roomba Vacuum. This Wi-Fi connected vacuum robot is great for keeping your RV clean with little to no work. The Roomba can map your living space and vacuums your home on its own. Whether you're RVing with cats, kids, or a myriad of messy little ones the Roomba is perfect for easy cleaning. Make RVing easy for those you love by gifting them a Roomba this holiday season.
Still looking for great gifts for RVers? Check out this Amazon store by RVUSA with everything an RVer needs in one convenient place!
In addition to our custom furniture, we also do custom RV upgrades and installations in our Elkhart, Indiana, showroom. We'll do everything from flooring installations to televator and hardwood valence construction. Our expert staff in the heart of RV-manufacturing country has years of experience working with trailers and motorhomes. Drop your unit off for the season and come back to a custom remodel. Contact us today to get started on your custom order!