RV Furniture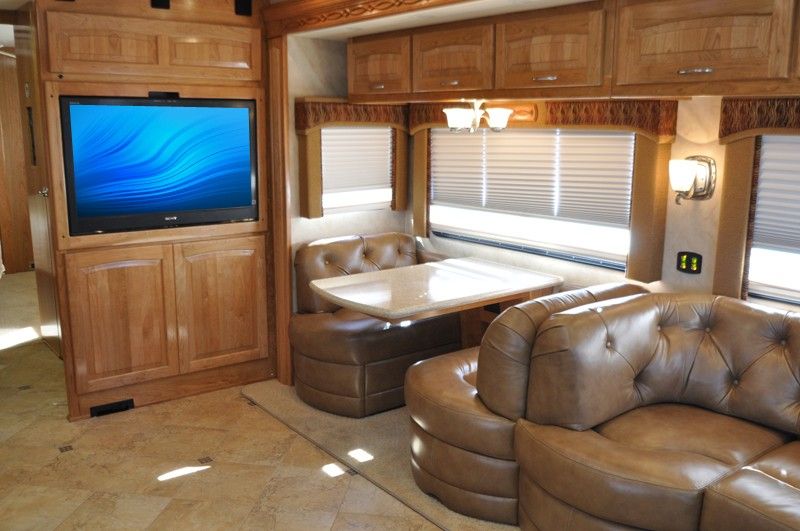 Bradd & Hall is a family business that has been serving customers the best in the RV Furniture Industry for 30 years. Three factors have set us apart, our experience, our excellent customer service and our commitment to bring you only the highest quality RV Furniture. These core competencies have enabled us to earn the trust of our customers.
Our experience has given us extensive knowledge into the complexities of RV Furniture configurations and how to insure proper installation. Our time in the RV Furniture Industry has given us a network of relationships that help us deliver the quality you've come to know from Bradd & Hall.
Excellent customer service has been a core value at Bradd & Hall. With satisfied customers from all 50 states and Canada, we are always here to meet your RV Furniture needs. We go out of our way to make your experience the best that it can be. In addition to the manufacturer's one year warranty, we give our customers an additional one year warranty. Our vision is to have customers completely satisfied with the end result or we'll refund ALL your money plus shipping both ways, GUARANTEED.
Our goal is to work personally with you. Whether you're remodeling your entire interior or just need one piece we have the solution for you. New and gently used RV Furniture are available to meet whatever budget you may have.
Flexsteel RV Furniture is one of our customer favorites, but we also carry other high quality brands such as: Villa, Fjord, Lambright and Lafer. Through our website and showroom, we make it easy to look at RV Furniture, RV Replacement Furniture, and gently used RV Furniture. We offer a large variety of fabrics and options that can be ordered via our toll free number. Please feel free to contact us about our great selection in RV Furniture for optimal service.
Our experience, service and quality can make the difference for you.
At Bradd & Hall our customers come first- ALWAYS.